Pink Harbor, CPA
856-226-9524
Our team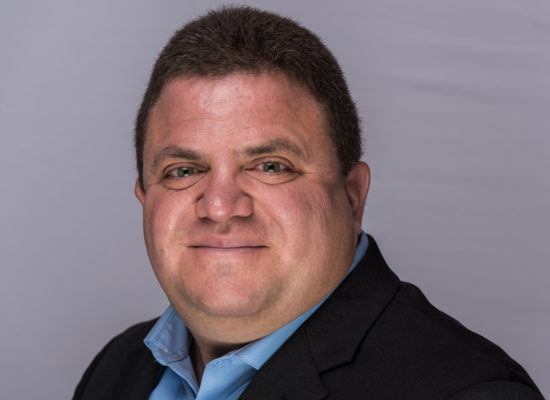 Michael "Mike" Mellace, CPA
Partner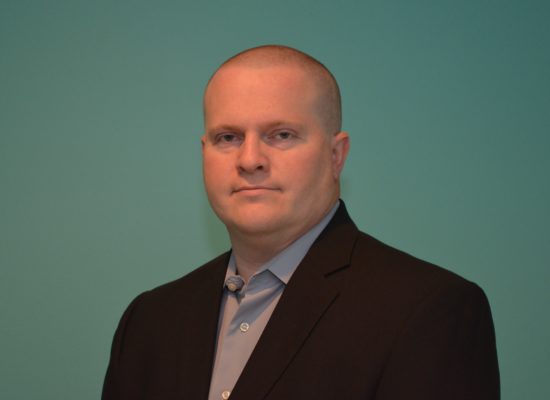 Jeff Chapman, M.Tx.
Partner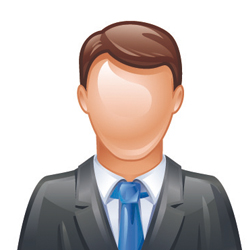 Robert "Bob" Hill
Vice President, Client Relations
What our clients say
I've used Mike's tax prep services for over 10 years. Without question, a true professional that has helped make some pretty complex tax situations super simple and has helped make solid recommendations along the way that have resulted in more money in my pocket. Great guy, friendly, professional and someone I'll continue to work with well into the future. Very happy client.
Bruce S.
Principal Enterprise Account Executive @ Adroll
When we hit the recession, my business took a hit and I suddenly owed the IRS over $100,000 in back taxes. The IRS was harassing me almost every day, even showing up on job sites. The day I hired Mike the harassment stopped. In 6 months Mike negotiated the $100,000 tax debt down to $3,000.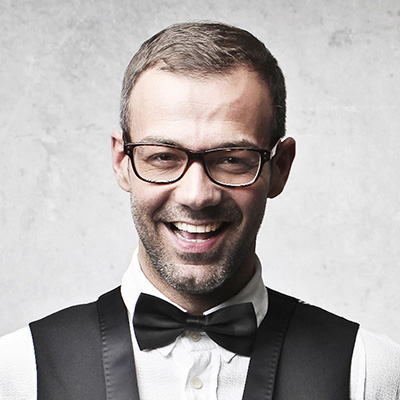 Jeff P.
Owner @ Major Construction Company
About us
Normal is boring.
Normal is what everyone else is doing.
Normal is what makes people stay stagnate in life. Normal is why businesses fail.
Normal is unimaginative.
We're not normal. We're as far away from normal as you can get.
And if you're not normal either, then you're our type of client.
Let's look at the direction everyone else is going, and let's go the opposite way.
After all, no one has ever been legendary by being normal.